Nebraska, the good life for logistics.
The State of Nebraska has even been recognized by CNBC as one of the top ten best states for business. Gratton Warehouse, in Omaha, Nebraska, has been a hub for logistics, transportation, and warehousing for over 126 Years. Due to the low cost of living and labor costs, businesses can save money by operating their warehouse logistics in Nebraska. With miles of open space and established transportation routes, storing and distributing goods in Nebraska is very efficient. This just touches the surface of why Nebraska is a good location for warehouses and logistics systems.
Why Is Warehouse Logistics Important?
Warehousing is essential for businesses in the manufacturing, importing, and exporting industries. Good warehouse logistics allows for better management of inventory. This means that distribution can run smoothly and customers can receive their goods quickly.
Warehousing requires large facilities placed in strategic locations to make distribution more efficient. It's important that businesses choose a good, accessible location to make the transportation of goods easier. Because of this factor, it makes sense that a central location is best. That's where Nebraska comes into play.
Top Reasons To Choose Nebraska For Warehousing Logistics
There are many reasons why Nebraska is an ideal location for warehousing logistics. These include its central location, transportation services, and other factors as discussed below.
Equidistant Location
Located right in the middle of the country, Nebraska lies ideally between the East and West coasts of the United States. Transportation within the Midwest takes only one day by truck. To reach both the East and West coasts, it takes about two days either way.
This makes it very efficient for any business wishing to distribute across the country. Their warehouses will be located in the centermost area of the country, making the transportation of goods much faster.
Another advantage of being situated in Nebraska is the cost of living. The state contains a relatively less dense population, which means the simplest law of economics applies – supply and demand. With masses of people moving to seek employment in the big cities and their respective states, there is a need for skilled labor in the more rural towns. This results in a lower cost of living in Nebraska and therefore lower labor costs.
Access To Transportation Companies & Natural Shipping Corridors
Nebraska has superb access to shipping corridors and well-established transportation infrastructure. Central Nebraska is home to 'America's Main Road', making it one of the key travel routes in the country.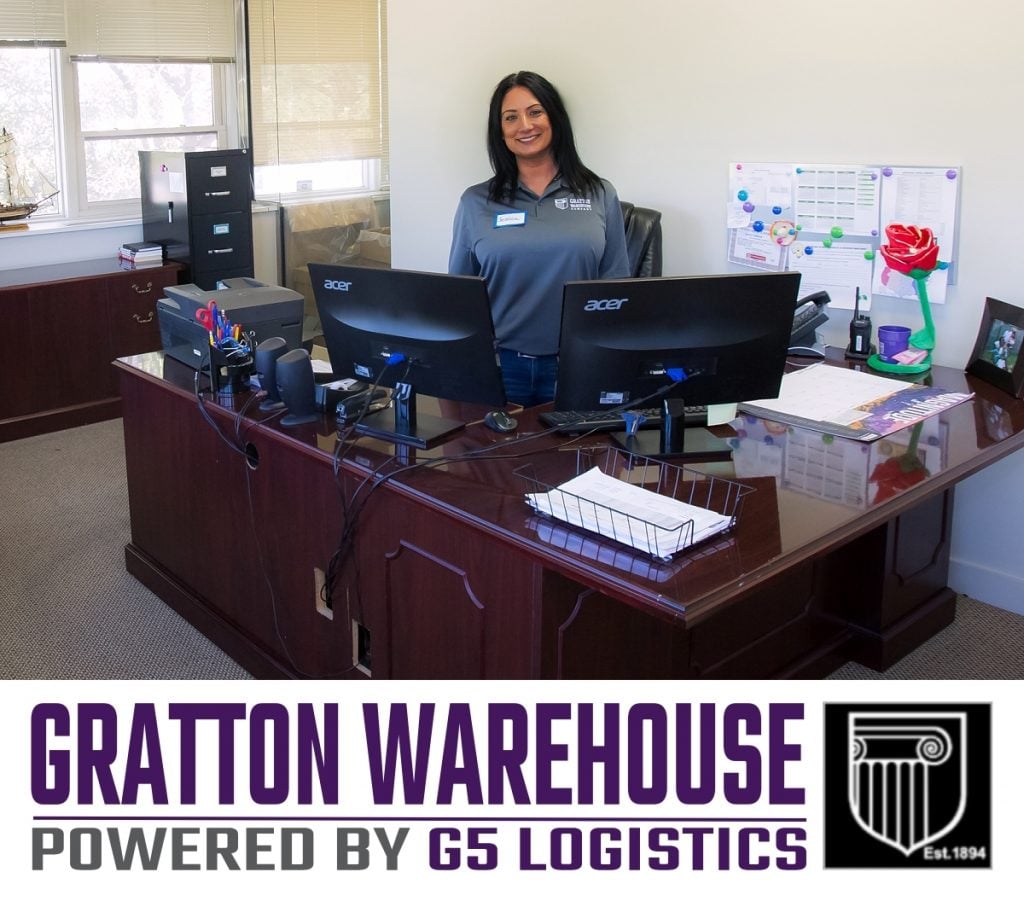 There is easy access to four of the major highways that run north and south and accessible rail transport. One of the biggest and busiest rail corridors in the country runs right through the state. There are also air and river transportation options, making interstate distribution practicable, affordable, and efficient.
No Inventory Tax & Compelling Incentives
The tax incentives for moving a business to Nebraska are somewhat unrivaled. There is zero tax on inventory and property and no personal property tax on intangible items. Also, there is no sales tax on raw materials. These are the top reasons the Nebraska warehouse sector is thriving.
Besides all the incentives and benefits of trading in Nebraska, there is also the Nebraska Advantage Program. This program offers a package for further incentives and helps businesses to relocate or grow their companies in the state. 
Within the program, there are tax tiers based on how many employees a company hires and the amount spent on investments. These tiers offer refunds based on these conditions, offering even more rationale to set up shop in the state.
The benefits of this include:
A reduction in sales tax on capital purchases
A sliding scale wage credit
Investment credit
Personal property tax exemption for the higher tier companies
Low Power Costs
Nebraska is known for its low-cost electrical power. It's the only state that runs solely on publicly-controlled utilities, allowing rates to be substantially lower than in other states in the country.
Nebraska's public power companies own the generation and transmission facilities. This cuts the costs of paying those facilities separately – making electricity more affordable in the state. Businesses operating their Nebraska warehouses will pay lower electricity bills than they may if they were located elsewhere.
Stable Economy
The state is not in heavy debt and, as a result, taxes are stable, and so is the economy. The agricultural demand and large export market in Nebraska also contribute to its economic stability. There is a low risk for relocating or expanding operations, and businesses can enjoy more profitable warehousing in Nebraska.
Final Thoughts
Overall, Nebraska is one of the best states to be in for warehousing logistics. It ranks highly in several business sectors due to its location, accessibility, and natural shipping corridors. The many distribution channels clearly make Nebraska warehousing a smart choice for businesses.
Because of these factors and more, the Nebraska warehouse and logistics industry is booming. If you are looking to reap the benefits of a stable economy, low labor costs, and great tax incentives, Nebraska is the right place for your warehousing logistics.