What Our 3PL Warehouse can do for You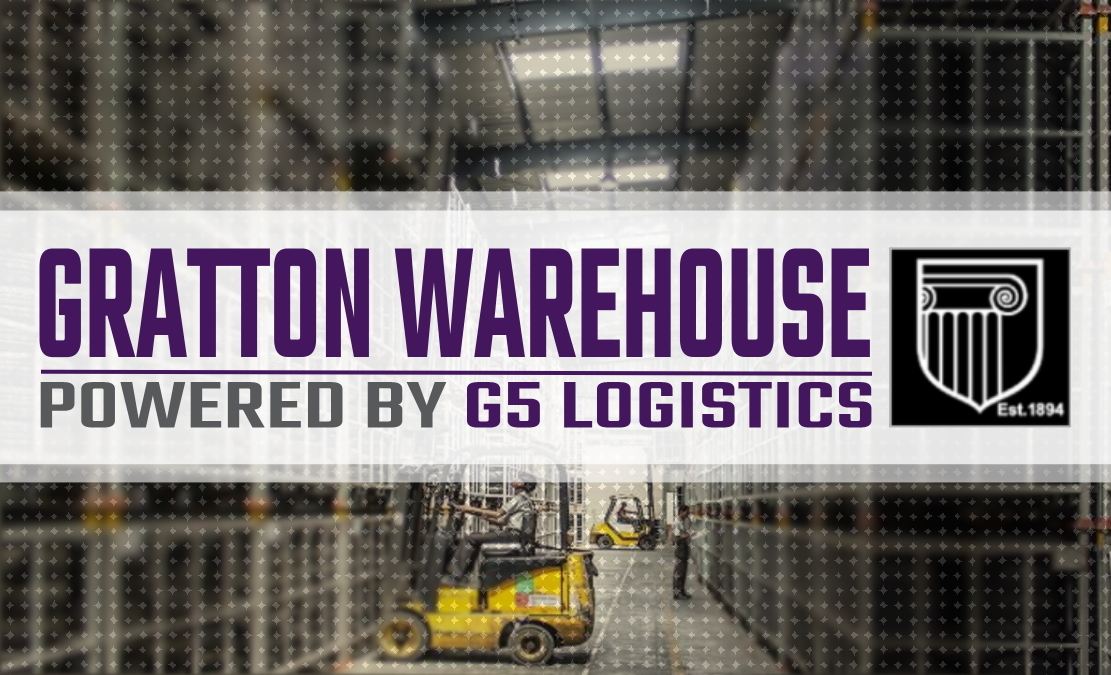 Let Gratton Warehouse Handle Your 3rd Party Logistics
Gratton Warehouse can improve your operational efficiency, reduce costs and increase their profit by using a reliable third-party logistics (3PL) provider for warehousing and distribution. Here is an outline of the important benefits of using Gratton Warehouse for your 3PL needs.
Improve Your Company Performance
By using our Omaha warehouse to handle the management of supply-chain functions, your company will have more time to focus on other core aspects of your business. The efficiency and cost savings offered by the using Gratton Warehouse for 3PL will make you have more time and resources available to boost production and sales.
Efficient 3PL Administration
Our Nebraska warehouse will provide management services that cover all-important supply chain processes. We will monitor the arrival and departure times of containers that house their client's goods. In addition, we will ensure that the movement of the containers from one station to another is tracked correctly, and that will allow your company to free up your time to run other aspects of your business.
Better 3P Logistics Accountability
Gratton Warehouse invests in technology to increase the visibility of their operations to their clients and we demonstrate a strong sense of accountability. Using technology for accountability involves the use of advanced tracking systems that can provide detailed information about a client's goods at any point in time. In addition to these sophisticated mobile tracking applications, our 3PL warehouse provides adequate insurance cover to ensure that the risk involved is significantly lower than the self-managed in-house scenario. Be sure to speak with our office regarding the details.
Effective Price Negotiation
It is easier to negotiate with carriers using our 3PL warehouse rather than to approach carriers directly. As a third party Logistics Company, Gratton Warehouse deals with different carriers every day. We have a strong working relationship with many carriers in Nebraska and the US. Because of our relationships with the shipping company, Gratton Warehouse can save you some money and reduce the cost of transportation.
Greater Flexibility and Scalability
Using our 3PL services also makes it easy to reduce or increase the amount of space and labor required based on the volume of inventory to be processed. Your business has peak seasons and low seasons. Businesses that use Gratton Warehouse can enjoy a smooth transition between periods with varying demand and simply pay for the exact amount of space required at each period.
Gratton Warehouse also allows businesses to grow and expand their operations in new regions. Our 3PL facility is strategically located in the central United States for better distribution, and because of our location, we will reduce cost and speed up the delivery of your goods.