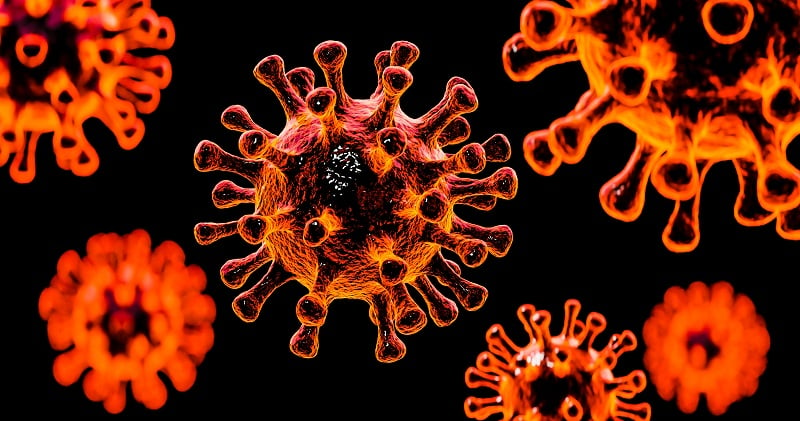 To: All Customers
From: Michael Wohlgemuth, Vice President of Sales & Operations
Memo: Coronavirus Update
Date: 3/19/2020
Gratton Warehouse Company is closely monitoring the COVID-19 (coronavirus) outbreak and implementing proper measures to ensure the safety of our team members and partners. As this pandemic continues, we understand the impacts this is having on businesses and the importance of having little to no disruptions in your supply chain. As a company, we are prepared to do whatever is needed to keep things moving.
We are currently operating as we always do, with no interruptions. The team is focused on ensuring your products are delivered accurately and timely to the end customer. Current measures in place:
All visitors must fill out a questionnaire before being allowed into the facility. We are asking all to keep visitations to a minimum.
Controlled access to the facility.
Any Gratton Warehouse team member who is ill is to remain home. Any team member on site who shows any symptoms of illness, will be sent home.
The use of disinfectants will be used throughout the facility.
Hand soap and sanitizer is available to all employees and encouraged to use frequently.
We hope that the measures in place will prevent any issues. However, if a disruption is encountered, we will adapt our operations around it to keep moving forward. This will include but not limited to:
Staggered work shifts and up to 7 day works weeks
Remote work access for office personnel
Carrier scheduling and partnering; primary, secondary and tertiary (multiple backups)
WMS provider has continued support, on and off site
Rest assure that here at Gratton Warehouse, we are continually pushing forward through this. We hope you all stay safe and any updates on our side, will be communicated.
Regards,
Michael Wohlgemuth
VP of Sales / Operations
Gratton Warehouse Co.
11005 E Circle
Omaha, NE 68137
Office: 402-339-0846 x501